Our charitable involvement
Mister Muffler is proud to contribute to many philanthropic causes and to participate in the progress of science in the field of public health, while encouraging the entrepreneurial spirit among the new generation and improving the well-being of people suffering from serious illnesses.
THE AMYOTROPHIC LATERAL SCLEROSIS SOCIETY OF QUEBEC (ALS)
---
The Amyotrophic Lateral Sclerosis Society of Quebec is a not-for-profit community organization dedicated to improving the lives of people living with ALS and supporting their family members.
Amyotrophic Lateral Sclerosis is a rapidly progressing, neuromuscular illness that is always fatal. Known in France as Charcot's Disease – after the neurologist who first described it 130 years ago – and in America as Lou Gehrig's Disease – after the famous baseball player who died of it in the 1940s, it is characterized by the progressive degeneration of the neurons controlling the motor muscles, gradually leading to total paralysis of the body while leaving the intellectual faculties untouched.
Visit the website of the Amyotrophic Lateral Sclerosis Society of Quhttp://als-quebec.ca/ebec
CHU SAINTE-JUSTINE FOUNDATION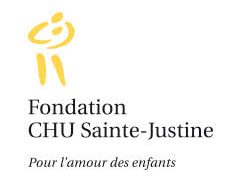 ---
The Sainte-Justine Foundation mobilizes the community and helps the CHU Sainte-Justine offer state-of-the-art medical technology.
Visit the website of the Sainte-Justine UHC Foundation
STE. ANNE'S HOSPITAL FOUNDATION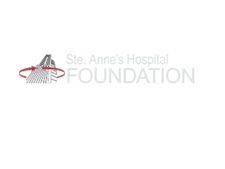 ---
Ste. Anne's Hospital Foundation is a non-profit, charitable organization. It is managed by a Board of Directors and is independent from Ste. Anne's Hospital and Veterans Affairs Canada. Mister Muffler is proud to support this organization that strives towards the well-being of Canadian veterans.
L'AVENUE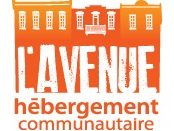 ---
The mission of L'Avenue is to help young people, men and women aged 18 to 30, in distress and homeless.
Through short and medium term accommodation, L'Avenue's supervised and social housing promotes the emergence of projects aimed at the economic inclusion and social participation of young people.